Exciting News!
The trailer and release date for the second season of acclaimed Netflix drama The Crown have arrived.
The crown will return to Netflix on December 8th.
This series will tell the story of Queen Elizabeth II's reign as the fragile social order established after the Second World War began.
Stars of The Crown Claire Foy and Matt Smith previously revealed that season two of the show will focus on their characters Queen Elizabeth and Prince Phillip's marriage struggles.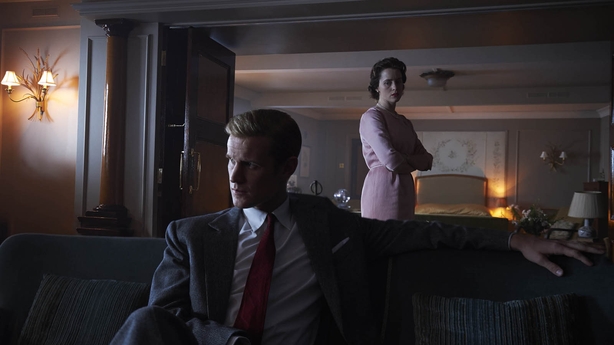 Speaking at a panel discussion at Netflix's FYSee event, Foy said: "This is a story of a marriage very much in the second series, and how they navigate that.
"They've been together for ten years, they've had two children and it's about going and assessing the situation. It's not going to be a rose tinted view of marriage."
We can't wait! Check out the trailer below: