In the shadow of all the Oscars gossip a small screen legend, Neil Fingleton, passed away due to heart failure on Saturday. He stood at a mighty 7'7" and had the Guinness World record as the UK's tallest ever man.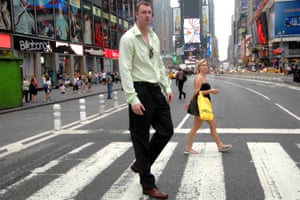 He began to use his great height as a basketball player in England but also started acting at a young age. He is very well known for his roles in TV shows such as 'Doctor Who' and 'Game of Thrones'. He also appeared in large films like' X-Men' and 'Avengers: Age of Ultron'
Tributes to the actor have poured in on Twitter, praising a great actor and role model to all tall people out there.