Great News this Friday The X-Files is coming back for its 11th Season set to hit our screens in 2018.
Show stars Gillian Anderson and David Duchovny will both reprise their roles for the show, which will run 10 episodes.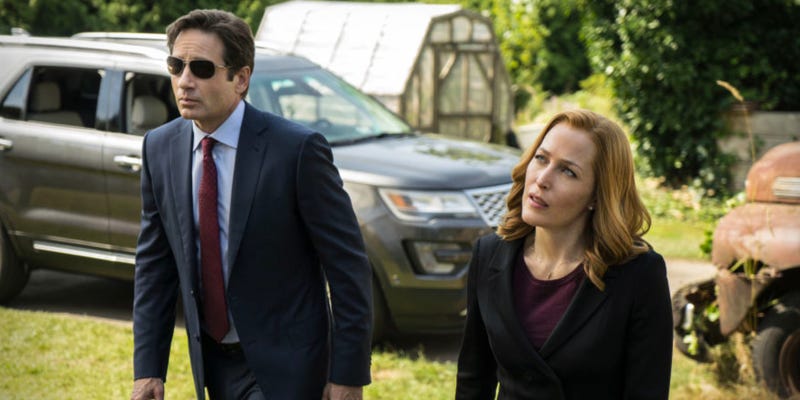 In a recent Press release Fox Broadcasting Company President David Madden said:
"Iconic characters, rich storytelling, bold creators—these are the hallmarks of great TV shows. And they are some of the reasons why The X-Files has had such a profound impact on millions of fans worldwide,"
We're just glad they're coming back after that finale last season.