The Sims creator Will Wright has revealed his plans for a new game called Proxi. The game is based on your past and your memories.
Wright is currently looking for people to help bring the game to life, and is holding a competition on the Unity Connect website.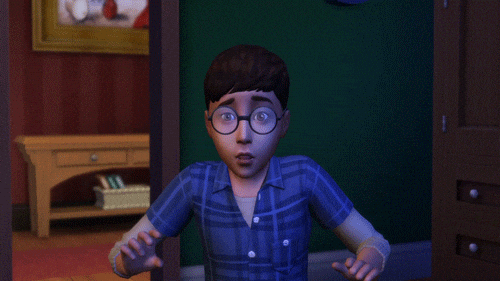 "Proxi is a game, an experiment for the player to create and tune their own personal AI, their own proxi. The player controls the concepts and memories which are the building blocks of their proxi. In the game world they can sculpt these memories into a fantastic world of experience and exploration."
​