Scotty T has reportedly been kicked off the current series of Geordie Shore!
The Mirror UK are reporting that the star has been "removed" after not being able to curb his partying habits. Yes.. we're thinking the same thing as you.. is that not the theme to Geordie Shore?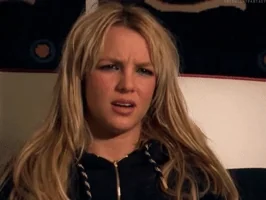 It's reported he was previously asked by bosses 'clean up his act', but after not doing so, they decided to remove him from filming.
It's not yet confirmed if he has been permanently removed from the reality show, but his future on the hit series is said to now be in jeopardy.
And it doesn't stop there, reports also suggest that Marty Mc Kenna has now been suspended from filming only hours after Scotty T, for rowdy behaviour.
A source told The Sun Online that "Marty is just as bad if not worse than Scotty. He parties hard and it can get too much at times.
"He didn't fly out to Italy with the cast as producers had already made their minds up and knew he wouldn't be continuing for the rest of the series. Marty will more than likely come back again but for now they want him to take some time out to think about the way he's behaved recently."