Twitter is a sea of 'Kongrats Khloe' at the moment. The reality star is now a mom!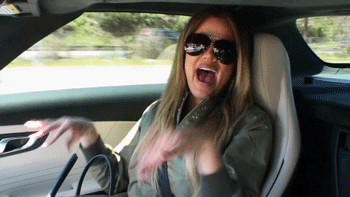 , a baby girl, yesterday. According to TMZ, Khloe delivered the baby around 4am local time in the hospital just outside Cleveland. They claim that Kris, Kourtney and Kim were at the hospital. Amid the cheating scandal, Khloe's boyfriend Tristan was there, too.
Several stars took to social media to say congratulations! Leading the pack was momager, Kris.
Khloe had always intended to raise her daughter in Cleveland while Tristan played for the Cleveland Cavaliers, but a source told People that it all may change, due to the cheating scandal. You can catch up with all of the cheating drama below.