Downton Abbey and Cinderella star Lily James is set to star in the Mamma Mia sequel as the young version of Meryl Streep's character Donna.
According to The Hollywood Reporter Lily has reportedly signed for the role of 'Young Donna' – AKA a young Meryl Streep.
Following on from the success of the first movie Mamma Mia: Here We Go Again! will bring back all of our fan-favourites, with Meryl, Pierce Brosnan and Amanda Seyfried all set to reprise their roles!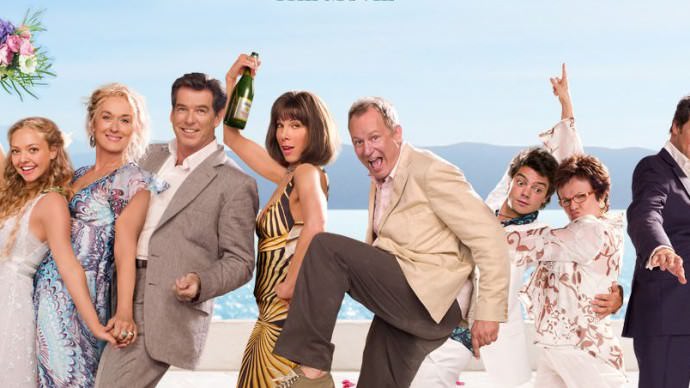 Mamma Mia: Here We Go Again! is set for release on July 20, 2018.
To say we're excited is an understatement.