Harry Styles is favourite for the role of Godfather to Liam Payne and Chreyl's new baby boy, making the dreams of all harry fans come true.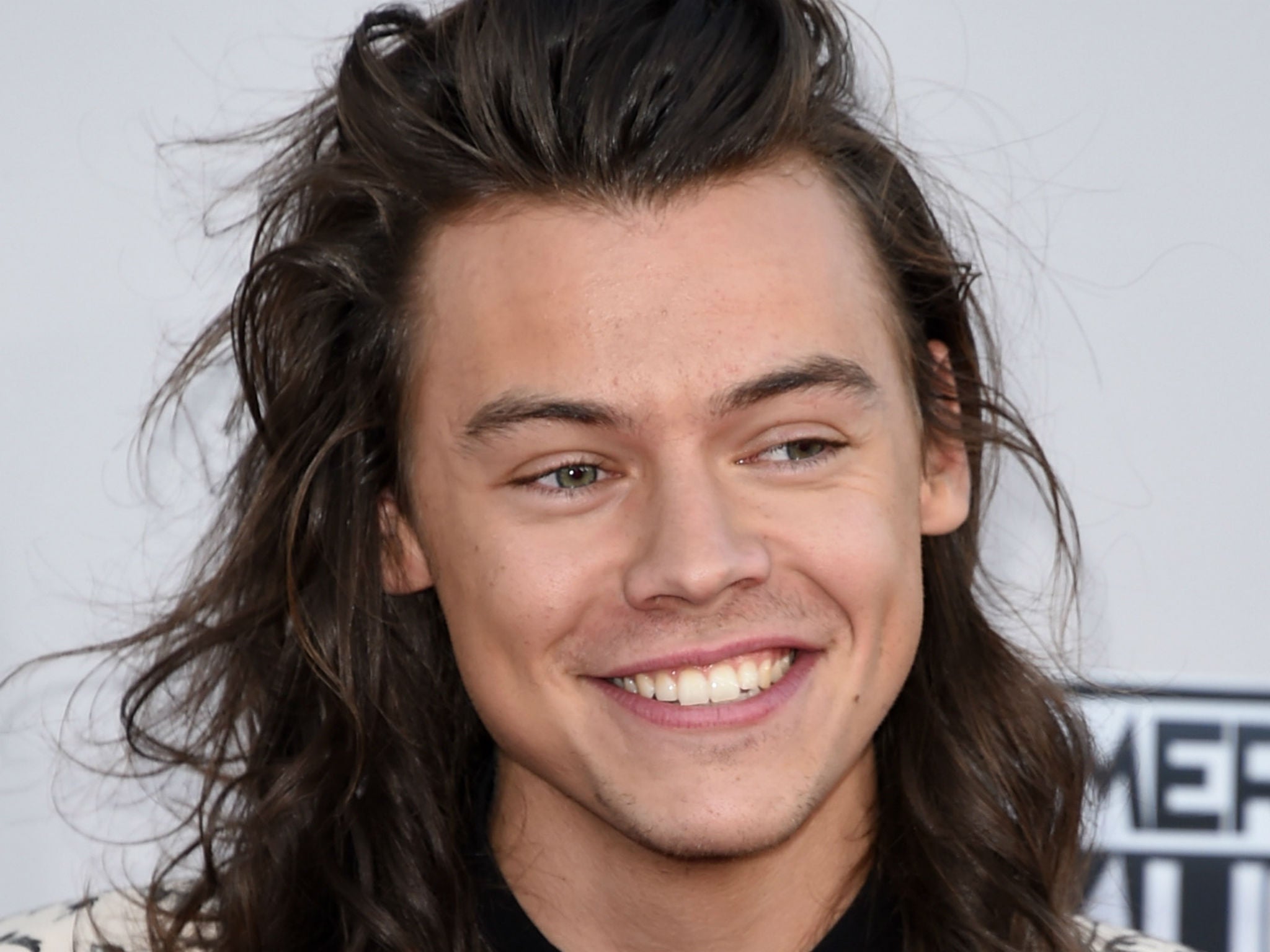 Harry recently spoke to 'Key 103' saying Liam is "loving" being a new parent. "He said it's going really well and everyone's great, so I'm very happy for him," he added.
Admitting that he won't be adding "any extra pressure" to Liam and Cheryl in the hope of being picked, Harry explained: "I think it's a roll of the dice, there are a lot of people Liam has in mind.
"I'm not going to add any extra pressure. If it came my way I would be honoured," he said.
So it's looking like Harry will be Godfather the role Godmother is wide open. If they decide to stick with former bandmates could we see one of Cheryl's former bandmates as Godmother?
Which one of Girls Aloud would you like to see being godmother? Let us know in the comments below!