Check her OUT!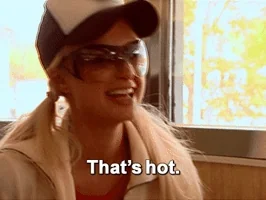 Last week, we got a sneak peek of Kourtney Kardashian's latest nude photoshoot - check that out
Now she has shared one of the official photos from the shoot in honour of...well, herself. Posting to Instagram on Mother's Day (in America, don't panic), she simply captioned it "mother nature". A nod to how amazing she knows she looks after 3 children? We think so.
If we look even nearly as good as this at 38, we'll be LAUGHIN'.
A post shared by Kourtney Kardashian (@kourtneykardash) on
Meanwhile, Kim has taken to Insta too with a message for her babies. She said "Thank you to my babies for choosing me and allowing me to be your mom."
A post shared by Kim Kardashian West (@kimkardashian) on