In case you missed it, Harry Styles is due to drop his new music this Friday.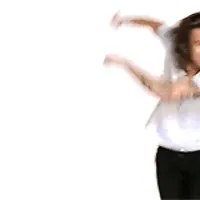 It was recently confirmed that he will do his first solo performance on SNL on the 15th of April.

A source has now confirmed that he will make his UK TV debut on the Graham Norton Show, according to NME. A date is yet to be confirmed, but we do know that the Graham Norton Show returns this Friday with the following guests on his couch:
Michael Caine
Morgan Freeman
Jack Whitehall
Gemma Whelan
No sign of a musical act there...
Could it be this Friday?! We live in hope!
Here's the presumed artwork and title of Harry's new song.
A post shared by @harrystyles on
We're BUZZED to hear it.