2017 has basically been a year for celebrity relationship breakups, and now it would appear that not even celebrity's friendships are safe.
According to reports, Floyd Mayweather is not impressed with Justin Bieber. TMZ claim that Justin is now off Mayweather's 'Money Team' and is now one of his 'mortal enemies.'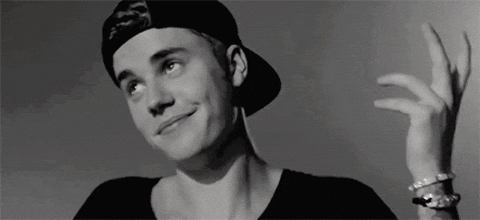 TMZ claim that sources close to both Justin and Floyd have told them that people at the Hillsong Church have been offering Justin some counselling and have advised him to take a step back from those people in his life that are a 'bad influence.'
It's reported that the church 'did not single Floyd out as a bad influence' and that Justin did that of his own accord.
It's also said that Justin has unfollowed Floyd on Instagram, which has led to him calling the Biebs a 'traitor'.
That would explain why Justin said that Mayweather didn't have what it takes to knock McGregor out this weekend. We're gonna take a wild guess and assume that Mayweather won't be saving a ringside seat for Justin, then?