Calum Best was the latest housemate to be evicted from the Big Brother house last night and he wasted no time hitting the town. Conveniently, his pal Jamie O'Hara was also at the studios last night so they took the opportunity to spend some time together.
Jamie uploaded this video to Instagram, telling fans they were about to 'f**king live it up'.
Classy.
A video posted by Jamie Ohara (@jamie.ohara) on
After partying the night away at Paper Nightclub in London, there's reports in The Daily Star that Calum and Jamie were seen 'queuing up to get into London strip club Platinum Lace'.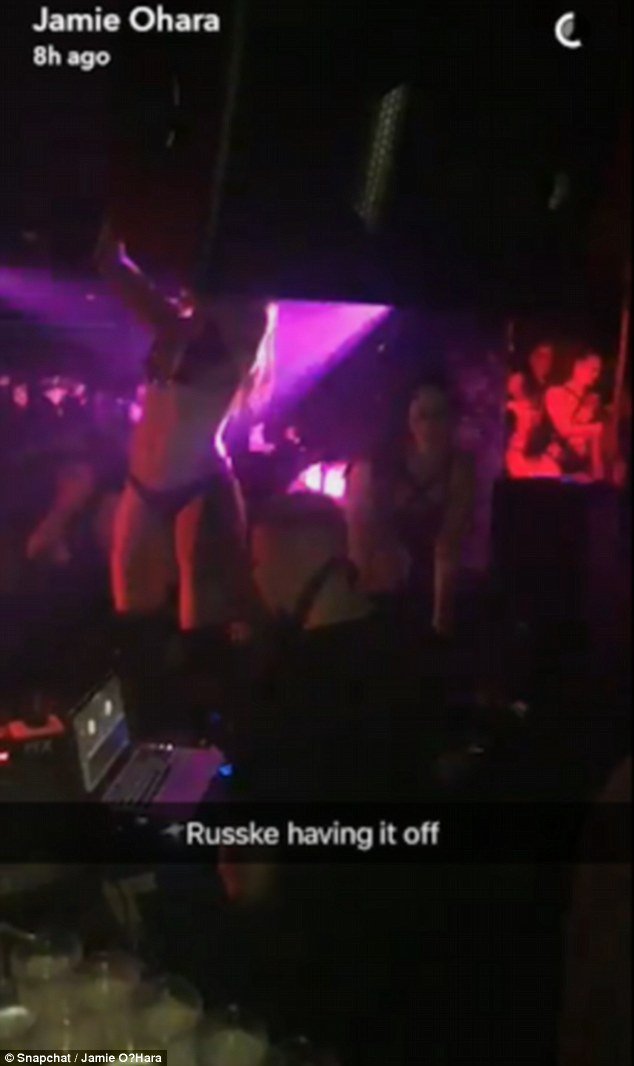 Jamie looked...a little tired this morning as he popped in to chat to Lorraine. We can see those bags Jamie!
Jamie and his fellow housemate Bianca hit it off in the house this season and last night Jamie told Emma Willis that Bianca is 'wifey' material.
The Big Brother final is taking place on Friday.