Are you ever sending a message to a friend and think I could really do with an mermaid or dinosaur emoji? Well it's time to update your iPhone because they have arrived!
Normally when we update our phones we can't see any difference, however the latest iOS 11.1 update is treating us to not 1, not 10, but 70 new emojis!
All iPhone's are currently being updated in Spin South West!
Check them out below!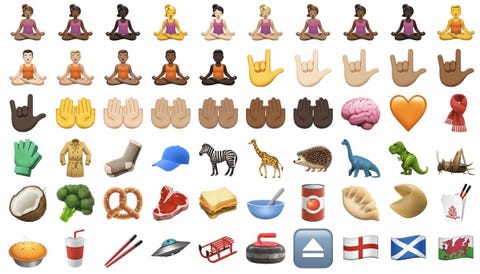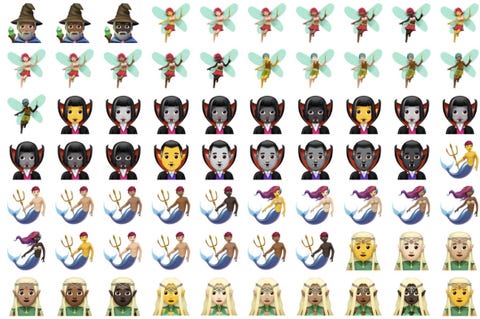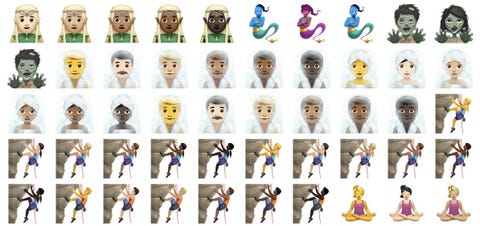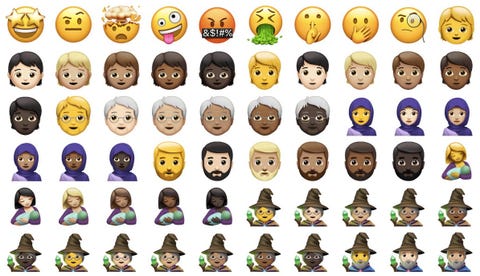 Currently looking for someone to start a conversation about rock climbing, fairies or sock!