Tuesday:
To kick off the week, the SPINIS are off to the Kingdom!! We will be out and about in Tralee and Killarney from 11:00-15:00, if you spot us, don't be shy pop over and grab some Spin Goodies!
Wednesday:
We will be heading to Conlans BMW in Limerick to test drive their Mini Coopers and be in with a chance to win a Instax Camera.
We will also be heading to Limerick Institute of Technology promoting the amazing discounts in the Crescent Shopping Centre this Thursday.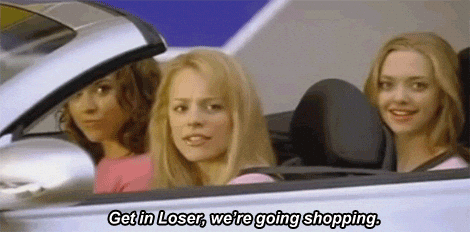 Thursday:
We will be heading to D sports Complex for some 5 aside, our jeeps will be full of goodies!
We will then be heading to the Crescent Shopping Centre for their discount night, where stores will have from 10% to 50% off!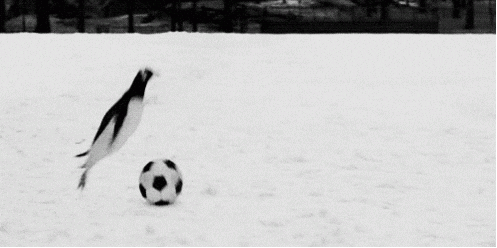 Friday:
It's almost the weekend! Were off to Tralee IT where we will be joined by James Kavanagh and will have some new Dairy Milk Oreo YUMMY!
Saturday:
We will be heading Conlans BMW where you can win an Instax Camera!
Catch us around Bruff RFC, where there will be loads of sporting action going on.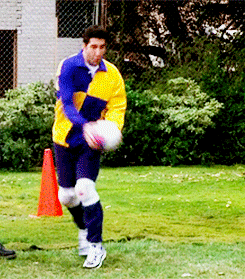 Sunday:
Did somebody say Wedding? Catch us in The South Court Hotel where we will be joined by Meghan Scully for The Munster Wedding Extravaganza from 12- 5pm!