Tuesday:
To kick off the week, the SPINIS are off to the Kingdom!! We will be out and about in Tralee and Killarney from 11:00-15:00, if you spot us, don't be shy pop over and grab some Spin Goodies!
Wednesday:
What would you choose? Blood Orange or Wildberries, the SPINIS will be sampling the fantastic new flavors for Fanta around Limerick city! We wanna know which you prefer.
Later on that day we will be heading to Fundamania for some craic.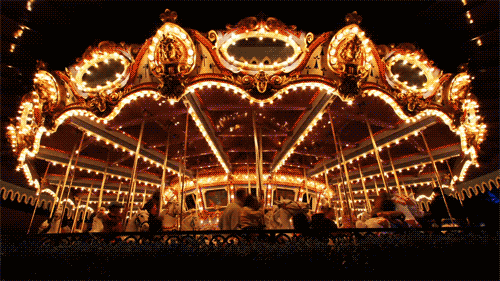 Thursday:
The SPINIS will be heading to Tralee, and will be at the Brandon Hotel where Conor will be broadcasting live. Where there will be a range of talks, workshops and talks on the day, all free and open to the public.
Friday:
We are heading to Ryan's Supervalu in Kilmallock for a fundraiser. Then we will be heading to Nenagh and Roxborro to Tesco for the Great Irish Bake-off to raise funds for Temple Street Children's hospital.
Saturday:
The SPINIs are at Shannon Airport for the Retro Drive In Movies! Up will be showing at 2pm, and Back to The Future at 5:30 and jaws at 9pm!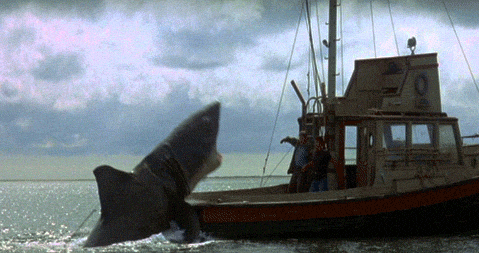 Sunday:
We are in Ballyseedy for the Down syndrome Day Out from 2pm til 4:30 then we will be heading back to Shannon Airport Retro Drive In until 9pm.