Tuesday:
The SPINIS eyesight has been quite bad lately, maybe they need some Vitamin "See", *ba tum tsss*. We will be in Specsavers Castletroy from 10:30, then we will be getting our fitness game on at D'Sports Complex Corbally. Join us at Arthur's Quay to learn more about the Irish Cancer Society's Colour Dash! In the afternoon we will be around the Banner County if you want some Spin Goodies!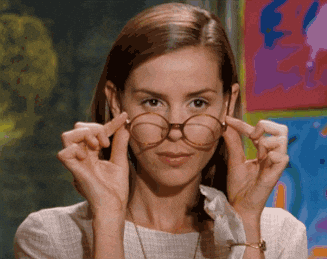 Wednesday:
South Liberties Ballyneety, will be doing a search and rescue demonstration from 10am. From 12pm we will be at UL Sports Adventure Centre handing out lots of Goodies! We will be travelling in and around Ballina, Nenagh and Limerick for the afternoon!
Thursday:
The SPINIS are hitting the Kingdom! Join us from 2-5pm at our live Roadshow from 2-5pm at the Killarney Value Centre for lots of fun, great music and Spin goodies.
Friday:
Happy Friday! The SPINIS are starting their Bank Holiday weekend off in Kerry! Join us from 11am-12pm in Listowel to grab yourself some Spin goodies and learn more about the Irish Cancer Society's Colour Dash, coming to the University of Limerick June 23rd. Afterwards you can catch us in Listowel's Value Centre for our Roadshow, helping Value Centre celebrate it's 50th birthday! Pop down and say hello to the SPINIS, grand yourself some amazing deals and Spin goodies on the day.