TUESDAY-FRIDAY
CALLING ALL FARMERS AND ROAD FRONTAGE OWNERS!
Have you got Road Frontage? Have you wrapped Bales around the SouthWest? Fancy getting involved in a secret Spin SouthWest competition? Then we want to hear from you! You can reach us on any of our Social Media Platforms @spinsouthwest or text/whatsapp us on 0877102103 with your name and location and the SPINIS could be paying you a visit!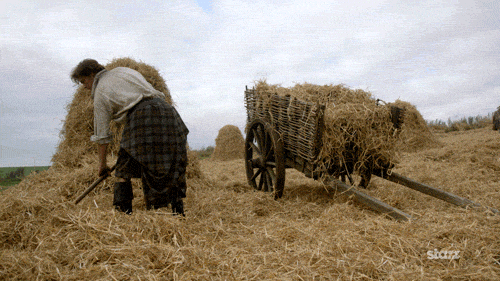 Saturday:
The SPINIS will be taking a visit to Regeneron Raheen for their Family fun day to Join in on the Family fun and games! Soaking up the sun and Giving away lots of Goodies!
Sunday:
The SPINIS will be at Chesire Ireland in New Castle West from 12-2! Excitement and nerves are high for the big game! The SPINIS and our own sports Guru Valerie Wheeler will be attending the Munster game! Dont be shy and make sure to say hello if you spot us!