Look at Sylvester Stallones Mum!!!!!
You might remember her from Celeb Big Brother a few years ago.
Jackie Stallone entered the CBB house back in 2005 at the age of 83, making her the oldest ever Big Brother contestant, and her famous first words were, "Yeah! Jackie!" upon greeting her shocked ex-daughter-in-law Brigitte Nielsen.
She was at the premier of at the Expendables 2 premiere in Los Angeles the other night.
Take a look at her before and after (below).
Before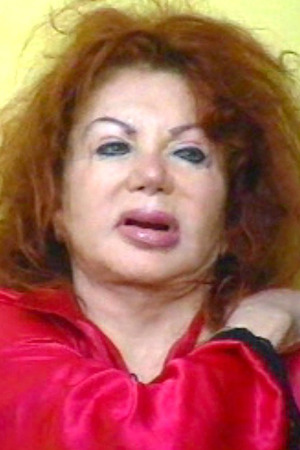 After