Pattinson & Stewart To Marry?!
It has been reported that Twilight Star, Robert Pattinson, wants to marry Kristen Stewart in an attempt to save what's left of their relationship.
In the last few weeks rumours have surfaced that the couple are back together once again following Kristen's affair with Rupert Sanders.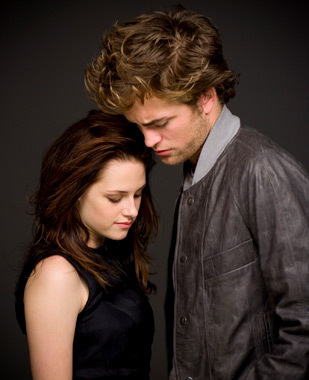 Apparently, R-Pattz has warned K-Stew that he will only consider getting back with her for good if she agrees to marry him. However, Kristen has apparently told him before that she doesn't want to rush into anything.
So what will happen?!