The Big Reveal – The Latest Superstar Working With Justin Bieber!
It's not even Halloween yet, but Justin Bieber already has the festive feeling.
Biebs will drop his first Christmas single "Mistletoe" on October 18th!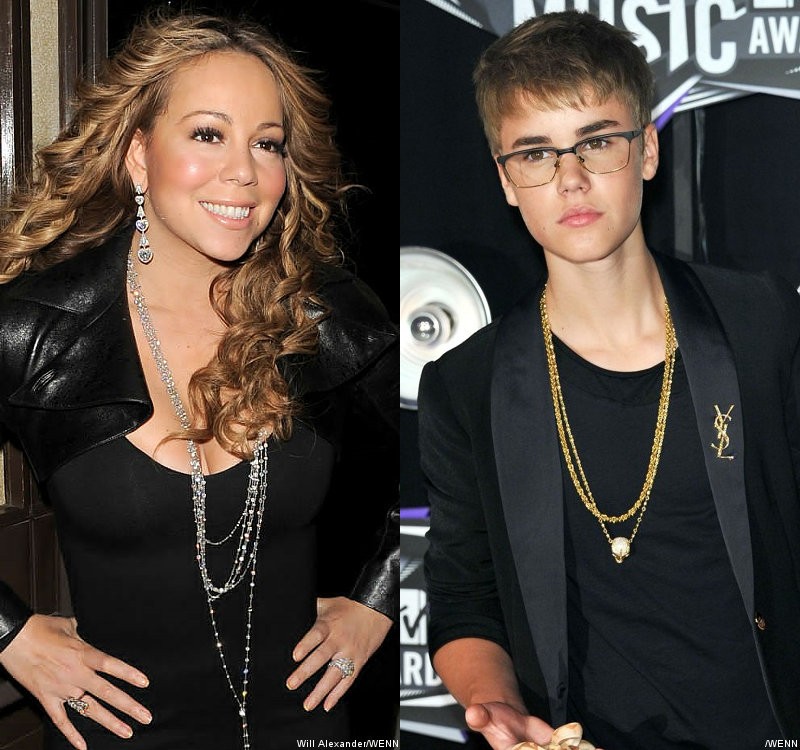 There's some big names on the album, like Usher, Busta Rhymes, and Boyz II Men.
BUT THAT'S NOT ALL, Justin teased fans on twitter that he had another big name on the album.
It turns out it's Mariah Carey and she helped unveil the news with this vid!