Jennifer Lopez, Bradley Cooper – 'Just Friends'?
Jennifer Lopez never struck us as the shy type, but that's exactly how she acted when spotted out, and about with Hollywood hottie Bradley Cooper!
The couple were first seen on a dinner date last month.
And then on Saturday, were photographed driving together in Los Angeles.
An insider has revealed that they're are hooking up, but aren't 'officially' dating!
Reps for the high profile pair have refused the comment on the rumours!
Check out the pics!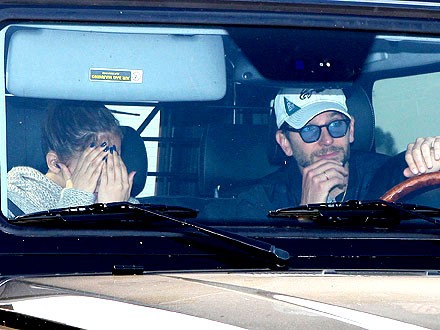 For more entertainment news, and gossip – follow us on Twitter,  http://twitter.com/spinsouthwest