Harry Styles 'Cools' Relationship With Flack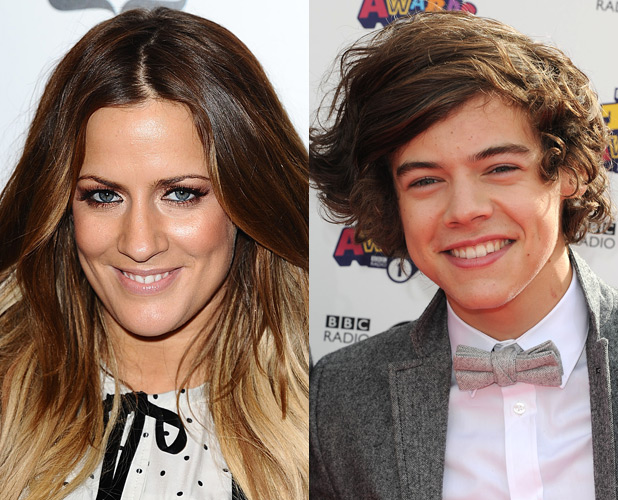 One Direction star Harry Styles has reportedly
cooled his relationship with the Xtra Factor host.

He is thought to have used his young age as a
reason for the move.

A source close to Harry said " He has been spending
alot of time with the JLS boys, as well as the One Direction
guys, and they have all advised him, not to get too serious
with Caroline.